commercial painting contractors
»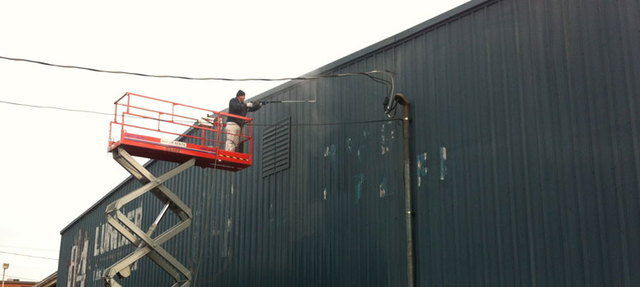 Custom Coatings Inc

652 10th Ave Dr SE, Hickory, NC 28602
(828)-326-0953
info@customcoatingsinc.com
http://www.customcoatingsinc.com/

At Custom Coating our level of service and superior craftsmanship is expected on every project. Call for a free estimate today.

Custom Coatings, Inc. is an industry leader with over 23 years of experience in commercial, industrial and residential painting, as well as coating projects. We nurture our relationship with clients and partners alike through unwavered service they can depend on.
Commentaires
Ajouter un commentaire
S'il vous plaît connectez-vous pour pouvoir ajouter des commentaires !